Toddler Sleep Packages
(18 - 35 months)
It's never too late to improve sleep!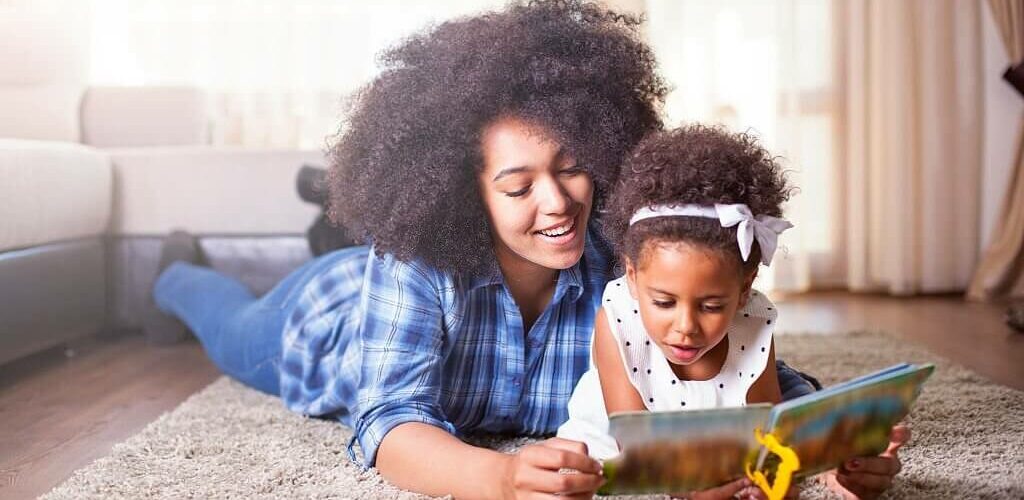 It's never too late to improve sleep!
You've made it through the baby phase and although you have a wildly adventurous and creative toddler, they will always be your baby. This is such a fun time in child development! Toddlers view the world in a naïve way and they don't hesitate to say it how they see it. During this stage of development, kids often test boundaries as they work on their negotiation skills. 
Developmentally so much is happening for your little one both physically and cognitively during the 18-35 month mark. During this phase there is often a lot of boundary testing, this is both developmentally appropriate and to be expected. Toddlers push limits to exercise their authority and establish autonomy. When parents express and hold to their boundaries this re-affirms that the parents are in control. Routine and structure help a toddler thrive as they learn what to expect out of a situation. The predictability of routine provides security for a toddler.
Imagine you've made your way through the first 17 months of your child's sleep; it hasn't been perfect but you've managed to get to this point. You've wondered if your child might outgrow their sleep struggles but so far they are still holding strong. Maybe its multiple night feeds, split nights, or a lingering sleep prop; no matter what it may be, it's causing both you and your babe to lose sleep at night. New struggles can pop up during the toddler stage as well; it might be bedtime battles or stalling strategies that start to drag out the nightly routine.
It's tough mama, but this doesn't have to be your story!
It's tough mama, but this doesn't have to be your story!
As we work together I'll give you step-by-step guidance to help your little one develop independent sleep skills. I'll be with you through every step of your plan. Having the support of a dedicated sleep consultant helps with accountability and consistency. Together we will help your toddler establish a routine based off of healthy age-appropriate sleep habits. Not only will your toddler benefit from longer stretches of restorative sleep, your whole family will feel a shift in energy. Sleep is so powerful and has the ability to heal, restore and rejuvenate!
The toddler packages focus on traditional sleep training strategies but I will never ask you to implement a cry-it-out approach. Together we will create the optimal sleep environment for your little one so they can develop their own self-soothing strategies. This is a time to support this development and also celebrate the wins. I can't wait to be with you every step of the way!
Within the Toddler sleep support packages we will cover:
 The optimal sleep environment
 How diet and screen time effect sleep
 How to eliminate sleep props
 A general schedule for your day based on your toddler's age
 Establishing healthy boundaries
 General sleep information
 Sleep regressions
 Nap transitions
And much more!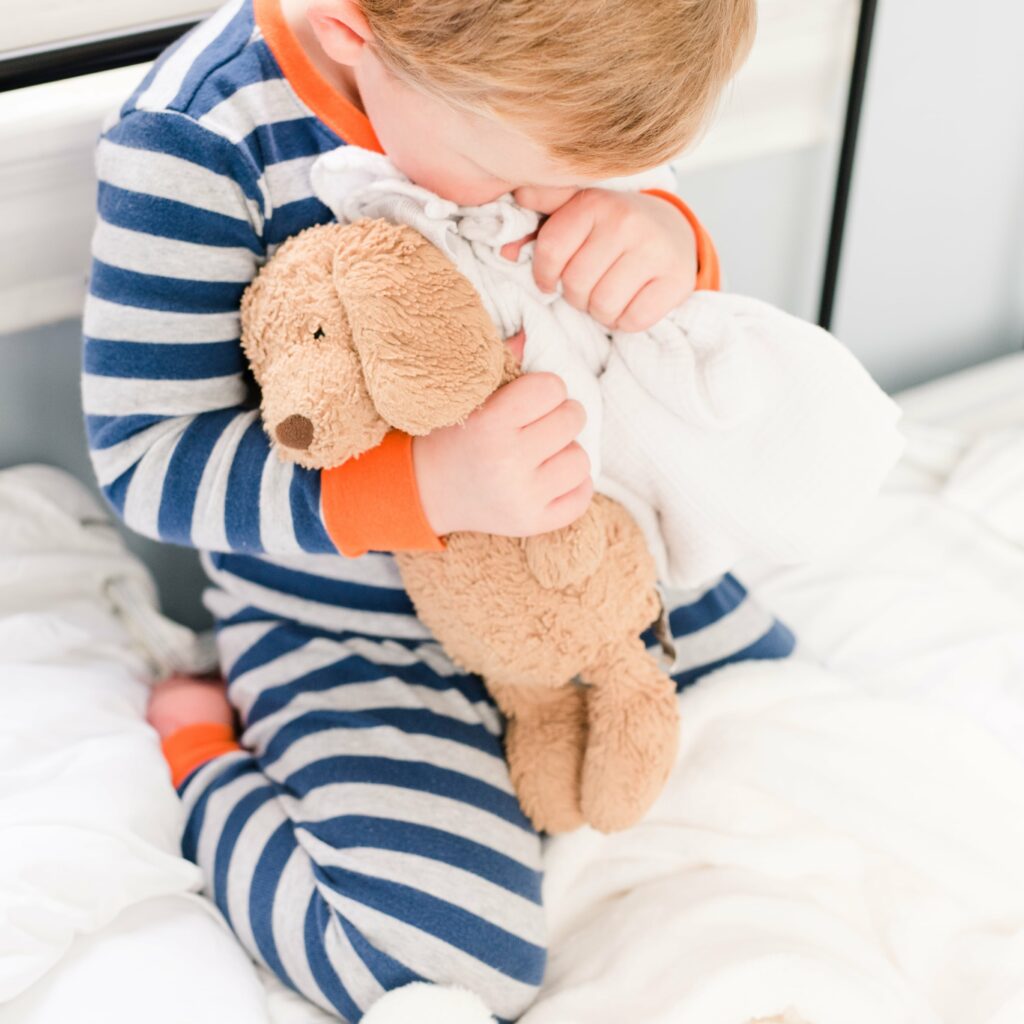 See What "Phans" of Sleep Are Saying
"Within the first few days of our sleep plan we were already seeing remarkable results with our baby girl"
We cannot express enough into words how grateful we are for our experience we had working along side of Phan of Sleep! Jenna taught us so many great things and gave us great guidance for receiving better sleep for us as a family. Jenna knows her stuff! She is very kind, loving and always there when needed. Any question you come across dealing with sleep, Phan of Sleep is the source to look towards. Within the first few days of our sleep plan we were already seeing remarkable results with our baby girl. It was fun to learn how best to guide our Lilly and helping her in the best ways to receiving better sleep. It was an overall positive experience for us all. Don't hesitate in doing this. If you, your kiddos, and your family in general aren't giving your body and mind the rest that they do deserve. Then you need to get with Phan of Sleep because we all our "Fans" of getting better sleep. 😁

"Jenna is an absolute gem to work with and will be your rock through it all!"
I am so extremely grateful for Jenna! 2.5 years ago she gave me the tools and guidance I needed to sleep train my 5 month old son. She gave this mom peace of mind and the sleep I needed to be a better mom to my kids. Now here I am 2.5 years later sleep training my 8 month old baby using the same techniques and tools. Sleep training my kids has really been the best decision for our family. Jenna is an absolute gem to work with and will be your rock through it all!

Julia
Edmonton, AB, Canada
"My husband, who was very anti-sleep training for a long time, soon realized this was the best thing and completely gentle for our sensitive, affectionate little girl"
Oh my word, Jenna seriously saved both my husbands and my sanity! Our little girl was waking up 3-4 times a night and barely napping—it got so bad that it started to affect aspects of our marriage. We were so sleep deprived that my postpartum depression grew worse and worse. Once I started working with Jenna things FINALLY got better! My husband was super hesitant to do sleep training and we were both concerned and not wanting to implement certain methods like "cry it out." The best part is that Jenna created a completely tailored sleep program just for us based on our little girls personality and age! As soon as we started following Jenna's sleep coaching, it's like everything clicked! Our little girl started sleeping 100% better within 3 DAYS. My husband, who was very anti-sleep training for a long time, soon realized this was the best thing and completely gentle for our sensitive, affectionate little girl. He tells me even now, several months later, how glad he is that we went to Jenna! I honestly can't recommend her enough! She's so supportive, caring & so THERE for you if you have questions or if you need encouragement. I'm so incredibly grateful we did Jenna's sleep program. It was the best decision we made for us and our little girl!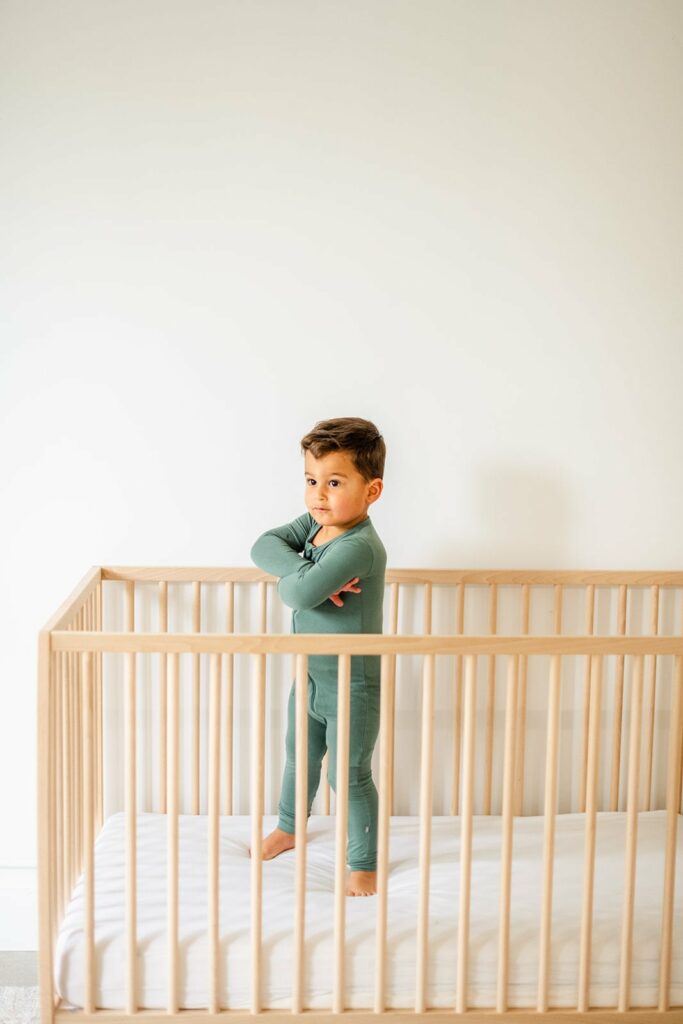 The toddler sleep packages are for you if:

You want support as you sleep train and don't want to use the extinction or cry-it- out method to see results
You're tired of giving in to your toddler's endless requests at bedtime
You want your toddler to be getting 10-12 hours of sleep overnight and take a good nap during the day
You'd like to have more consistency and structure in your day-to-day life

You want designated downtime for yourself in the evenings

You're so tired and don't want the problems around sleep to continue any longer

Your child often needs you to help them get back to sleep after middle of the night wakings
Naptime feels like a never-ending battle

You co-sleep out of desperation but you'd really like to have your bed back

Some of the benefits of working on your child's sleep during the toddler phase:
Toddlerhood is a time of great emotional, social and cognitive development. All these changes along with physical growth are significantly influenced by sleep.
You will be able to hire a babysitter for a night out and you'll have confidence knowing your toddler will go down for the night – no problem!
Your little one will be more alert and happier during the day. Alert toddlers also typically eat better and are better at regulating their emotions.
You'll be able prioritize not only your toddler's needs but also your own! Having a set naptime and bedtime is rejuvenating for mom and dad as well as your little one.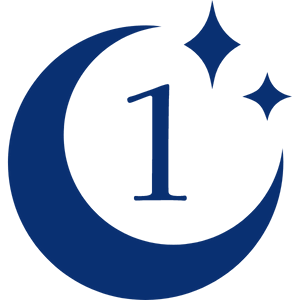 Discovery call
Book a free discovery call OR purchase through the 'Buy Now' option on my website. If you're still a bit unsure and would like to connect through a phone call or zoom chat, then book a free 15-minute call to get a feel for who I am and how I can help your family reclaim rest. Don't worry- I'll send you an email detailing sleep package specifics after our chat. Hence, you can think about which option would be best for your family. If you already know which package option you prefer, go ahead and purchase using the 'Buy Now' option on my website.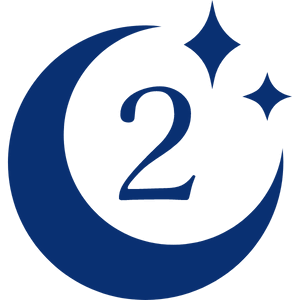 Intake
Complete your sleep questionnaire. I'll send you a form asking questions relating to your child's current feeding and sleep habits. This questionnaire helps me learn more about your family's current situation and desired sleep goals so I can customize a sleep plan to set you and your child up for success.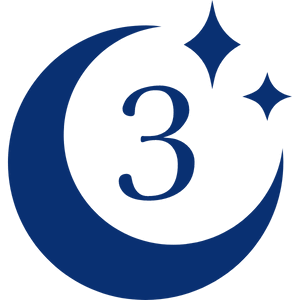 Get started
Let's get started! We will select a date and time to discuss all the details of your child's custom sleep plan. I'll make sure that we have lots of time together to clarify any questions or concerns you may have. Once we have gone over your plan, we'll pick a start date, and I'll support and guide you as you implement the plan. During our time together, we'll be in touch through the Rested app (sleep log, chat and voice memos) along with email and any phone calls your sleep package outlines. This is the step where families find sleep success! Yes, you can search for a generic plan on the internet. Still, nothing beats the dedicated support you receive through working with a sleep consultant. I'm here to support and encourage you!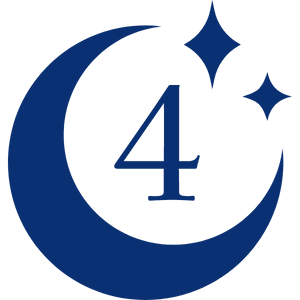 Enjoy the zzzz's.
Plan wrap-up. At the end of our time together, you'll understand the benefit of working on your child's independent sleep skills. I can't wait to hear about the changes you've seen in your little one(s), and I never get tired of hearing how great my parents feel after getting more sleep themselves! Now it's time to enjoy the amazing progress you and your little one(s) have made. We will schedule a wrap-up call at the end of your program. I'll send you any applicable documents to help you safeguard those healthy sleep habits in the future.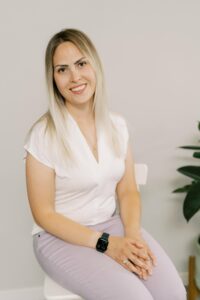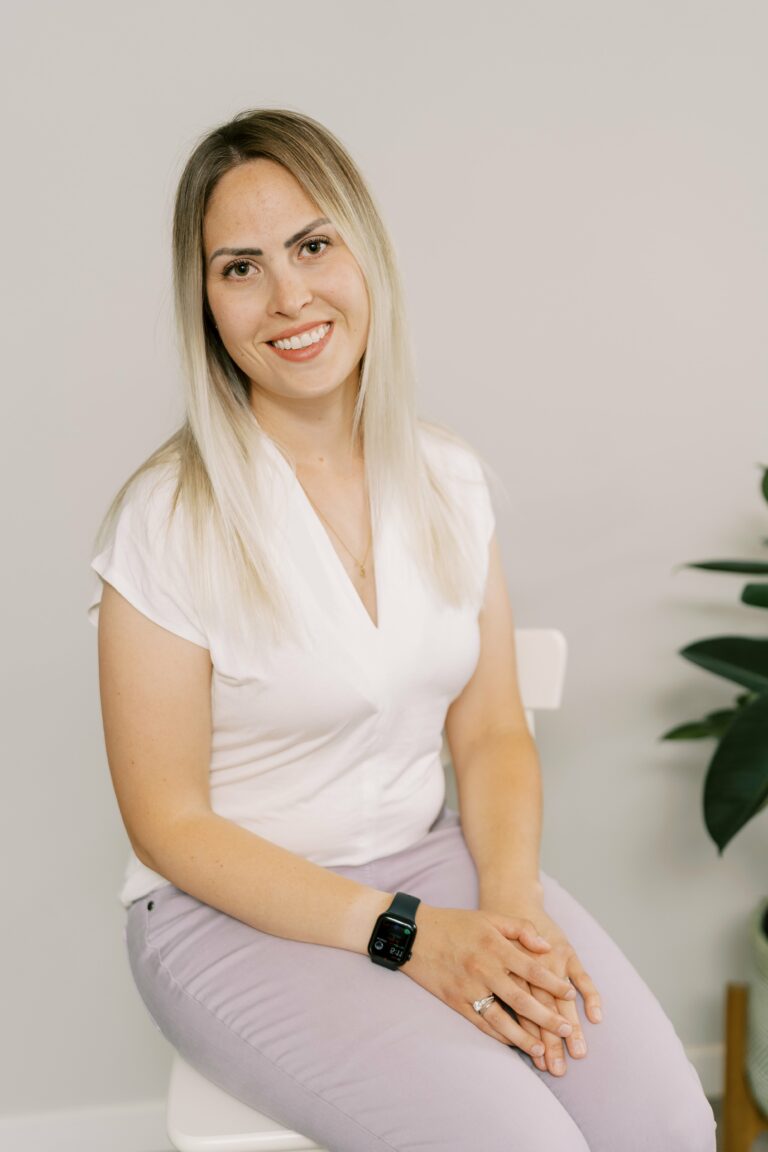 Hi there, I'm Jenna is a wife, mother, and certified pediatric sleep consultant. My bedroom is my favourite place in my home, and for as long as I can remember, sleep has always been so important to me! By ensuring we have enough quality rest, we can better show up to parenthood with patience, compassion, and love. Our children also benefit significantly from being well-rested. The early years are critical for physical, cognitive, social and emotional development. Getting adequate rest aids in every aspect of health and well-being. I understand the anxiety a new mom or dad can feel around sleep. As we work together, I'll help you establish a routine, troubleshoot any concerns and guide you through the process so your child (and you!) can get more consolidated rest. Parenthood exposes us to many challenges and learning opportunities, but there is no need to go through sleep challenges alone. I'm here for you!
XOXO
-Jenna